WHY DON'T YOU COME TO JAPAN? WE WILL HELP YOUR TRIP IN GENERAL.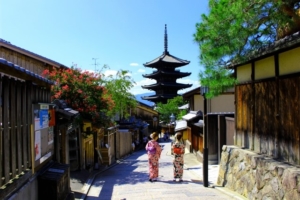 We will plan your original itinerary and book all of your accommodations, guide and transportations etc, everything!

We are an official travel agency and qualified for traveling in Japan.
We will plan your own original trip according to your budget on an order basis.

We are a travel agency in Japan, so we are very detailed about Japan.

Please tell us the approximate schedule and places you want to visit then we will plan your itinerary and give you an estimate budget.

Because we are developing original contents in cooperation with several rural areas, there are tours that other travel agencies cannot offer.

Because our business is specialized in inbound travelers to Japan and there is no need in developing many stores and paying many labor costs, we can offer you a travel at a reasonable price without excessive costs.
For travelers from abroad, we will accept your request from short term trips such as few hours from arrival to the airport to your hotel or one night stay and of course long term stay as well. We will accept travels on an average of 7 nights.
ALL TRAVEL AGENCIES CONSIDERING TOURS TO JAPAN!
PLEASE LET US MAKE AN PROPOSAL TO YOU ON ORIGINAL ITINERARY!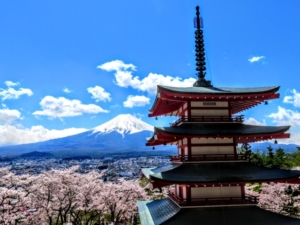 If you ask, we can propose you any number of tours throughout Japan.

We are an authorized official travel agency and qualified for travels in Japan.

Because we have an experienced guide, you can combine high satisfactions on contents with an executable, reasonable itinerary.

Since we have developed connections with rural areas, we can propose original tours not available by other major agencies.
Please tell us the number of people you wish, the season, the approximate schedule, the places you want to visit.

We will give you an estimate and propose an itinerary.

Not only the itinerary suggestions, but also all the arrangements for hotels and transportation, etc., we will introduce many attractive places such as delicious restaurants and fun activities.

We will respond to diverse needs from luxury plans to standard sightseeing spots.

Offering to reduce the price by tour operation tied up with other affiliated travel agencies is possible too.

We have are specialized especially in the Russian-speaking region, and European region.

Because we are an authorized official travel agency in Japan, it is safe even in the case of emergency since the Association's payment system is in place.
We can accept all request from around 8 months ago. If you would like to organize a tour in the peak season of the trip (spring and autumn), please apply at least around 6 months in advance.
It will be by bank transfer by yen only.
No, we do not make arrangement for airplanes oversea. Arrangement on airplanes in Japan only is possible.