All the best spots in Japan*  in one itinerary !!
*They are chosen by international travellers coming to Japan (excluding Okinawa)
See "TOP 30 Attraction in Japan by international travellers in 2017" by Trip Advisor for TOP 30 spots.
Itinerary for 16 days
Theme: Visit all "TOP 30 Attraction" (excluding Okinawa) in Japan with 16 days
* Tokyo (4 nights)—Nagano (2 nights) –Kanazawa(1 night)– Kyoto (2 nights)–Hiroshima (1 night)–Osaka (3 nights)–Nagoya(1 night)–Tokyo (1 night) (15 nights)
Cities: Tokyo, Kyoto, Narita, Kamakura, Hakone, Fuji-kawaguchiko, Nagano, Matsumoto, Kanazawa, Hiroshima, Himeji, Osaka, Nara, Wakayama, Mie, Nagoya
Day1 Chiba-Tokyo (stay at Tokyo)
If you arrive at NRT(Narita Airport), you can just drop by Chiba.
Narita city has historic street around Shinshoji area. You can see traditional japan co-exsists in modern Japan in Narita.
#26 Naritasan Shinshoji Temple (Chiba)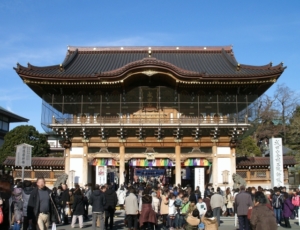 Day2 Kamakura: Tokyo-Kamakura (a day trip) (stay at Tokyo)
In Kamakura, there are a lot of historical architecture, such as temple, buddha, shrine and so on. Kamakura became the political center of Japan in 1192. A solder was ruled over Japan & If you visit kamakura, you can see it is a simple but really energetic.
#16 Hase-dera Temple (Kanagawa)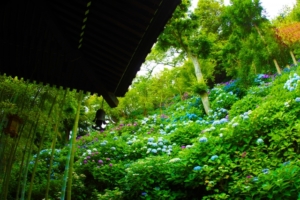 Day3 Hakone: Tokyo-Hakone (a day trip)(stay at Tokyo)
Hakone is famous for hot spring, nature, and also a historic gate to control people to travel (Sekisho). You can see Mt.Fuji (weather permitted), too.
#9 The Hakone Open-Air Museum (Kanagawa)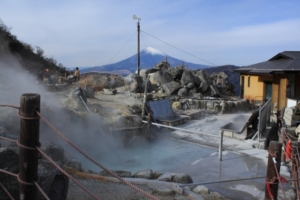 Day4 Kawaguchi-ko: Tokyo-Kawaguchiko (a day trip)(stay at Tokyo)
Kawaguchiko is a lake which is near Mt.Fuji. From the shore of it, you can see Mt.Fuji with beautiful angle. Most of the pictures of Mt.Fuji are taken from Kawaguchiko.
#28 Lake Kawaguchiko (Yamanashi)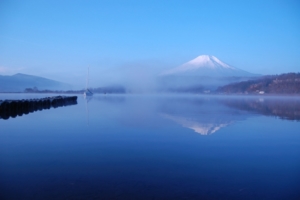 Day5 Nagano: Tokyo-Nagano (stay at Nagano)
From Tokyo to Nagano, there is a bullet train taking about 1.5 hours. Nagano city is an old city famous for "monzen-cho" which means city is formed having a famous temple as the center. It has a very famous temple called "zenkou-ji". You can also visit monkey park from Nagano as a day trip.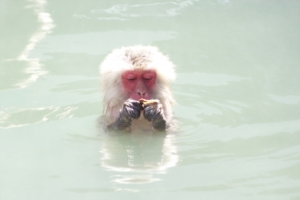 Day6 Matsumoto: Nagano-Matsumoto (a day trip)(stay at Nagano)
Matsumoto Castle is one of the most beautiful castles in Japan. The wall of castle is black unlike other castles. It is very unique and beautiful.
#19 Matsumoto Castle (Nagano)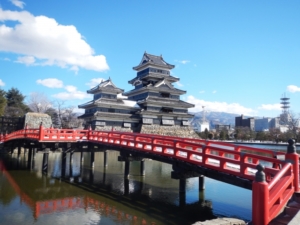 Day7 Kanazawa: Nagano-Kanazawa (stay at Kanazawa)
It takes about 1.5 hours to get Kanazawa from Nagano by a bullet train. Kanazawa is one of the popular city for tourists.
#14 Kenrokuen Garden (Kanazawa)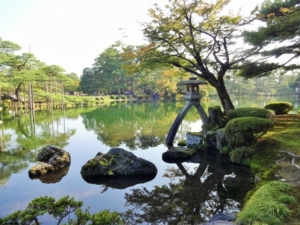 Day8 Kyoto: Kanazawa-Kyoto (stay at Kyoto)
It takes about 2 hours to get Kyoto from Kanagawa.
#6 Kiyomizu-dera Temple (Kyoto)
#29 Kyoto Station Building (Kyoto)
#30 Sanjusangendo Temple (Kyoto)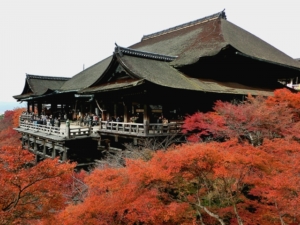 Day9 Kyoto: Sightseeing at Kyoto (stay at Kyoto)
#1 Fushimi Inari-taisha Shrine (Kyoto)
#12 Eikando Zenrinji Temple (Kyoto)
#15 Samurai Kembu Theater (Kyoto)
#8 Kinkakuji Temple (Kyoko)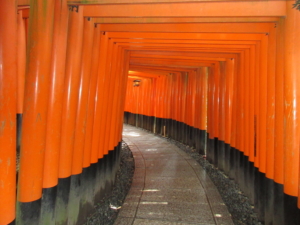 Day10 Hiroshima: Kyoto-Hiroshima (stay at Hiroshima)
From Kyoto-Hiroshima, you can go by bulled train (less than 2 hours).
#3 Hiroshima Peace Memorial Museum (Hiroshima)
#4 Miyajima (Itsukushima Shrine) (Hiroshima)
#17 Daishoin Temple (Hiroshima)
#24 Mount Misen (Hiroshima)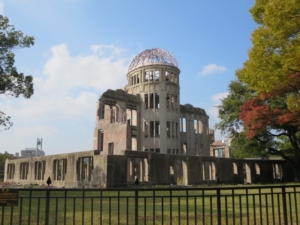 Day11 Osaka: Hiroshima-Himeji-Osaka (stay at Osaka)
Take a bullet train both Hiroshima-Himeji and Himeji-Osaka lines. Himeji castle is finished repairing and now it is very beautiful. It is good to see both Matsumoto castle and Himeji castle and compare two castles.
#13 Himeji Castle (Hyogo)
#22 French Drop (Osaka)
#23 ROR Comedy (Osaka)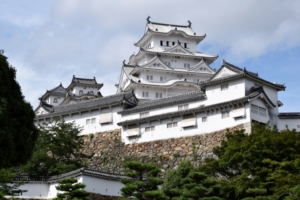 Day12 Nara: Osaka-Nara (a day trip) (stay at Osaka)
Nara was a capital of Japan for a long time ago, which is former to Kyoto. During this period, Buddha was very important and many temples were build for preying and there is a big Buddha statue in Todaji-Temple.
#11 Nara Park (Nara)
#5 Todai-ji Temple (Nara)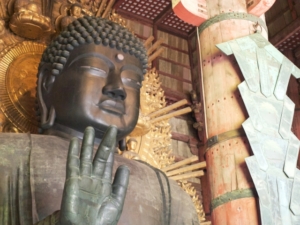 Day13 Wakayama: Osaka-Wakayama (a day trip)(stay at Osaka)
Kukai, one of the most famous figure in Buddhism found a temple in Koyasan. It is a sanctuary and you can refresh with its atomoshere.
#10 Koyasan Okunoin (Wakayama)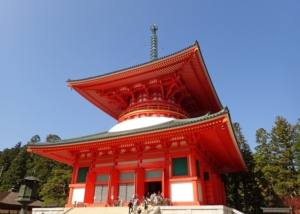 Day 14 Nagoya: Osaka-Nagoya-Nabana-Nagoya (stay at Nagoya)
Nagoya is third biggest city in Japan. It is very convinient to go Tokyo or Osaka.
#27 Nabana no Sato (Mie).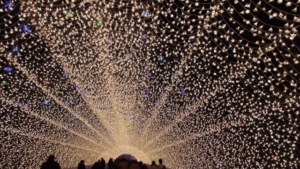 Day 15 Tokyo: Nagoya-Tokyo (stay at Tokyo)
From Nagoya-Tokyo, you can go by bulled train (less than 2 hours).
#2 Akiba Fukurou (Tokyo)
#7 Shinjuku Gyoen National Garden (Tokyo)
#20 Edo-Tokyo Museum (Tokyo)
#21 Meiji Jingu Shrine (Tokyo)
#25 Ryogoku Kokugikan (Tokyo)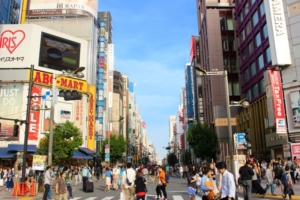 Day 16 Tokyo
Leave Tokyo to your country.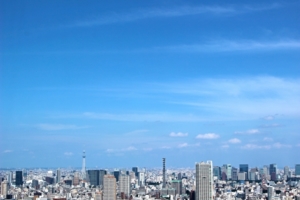 How is this itinerary? many of the international tourist come to Japan from airport in Tokyo district and leave Japan from Kansai airport. But this time, there are "MUST SEE" places both in northern (Kanazawa) and southern area (Mie). If you can skip either of them, you can have an option to leave at Kansai airport. please consider about attractions which you can skip! you can make itineraries within 14 days if you do so.