Theme: Best of Japan
Although 7 days in Japan is a little bit short period, but you can enjoy best of Japan by staying two major cities. * Tokyo (3 nights)-Kyoto (3 nights)
Cities: Tokyo, Kyoto, Nikko, Hakone, Nara, Osaka
Day1 Tokyo: sightseeing in Tokyo (stay at Tokyo)
Tokyo is a capital city. You can enjoy shopping and also there are a lot of beautiful parks (Shinjuku Gyoen, Rikugien, and so on)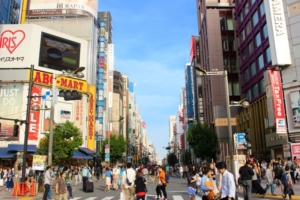 Day2 Nikko: Tokyo-Nikko (a day trip) (stay at Tokyo)
Nikko is one of the popular city for sightseeing. You can touch with nature (Kegon water fall) and Japanese shrine, Nikko Toshogu. It is a Shinto shrine situated in Nikko. The shrine is part of the "Shrines and Temples of Nikko," listed in 1999 as a UNESCO World Heritage site. It is the mausoleum of Ieyasu Tokugawa, who founded the Tokugawa Shogunate in 1603 after winning at big battle called "Sekigahara no tatakai". The buildings in the precincts are world-famous for an abundance of colorful and elaborate sculptures depicting plants and animals as well as imaginary creatures.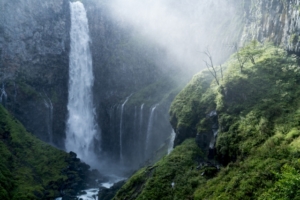 Day3 Hakone: Tokyo-Hakone (a day trip)  (stay at Tokyo)
Hakone, you can see Mt.Fuji (weather permitted) and soak into hot spring. Also, it has an old "gate" (Sekisho) is remained from Edo period.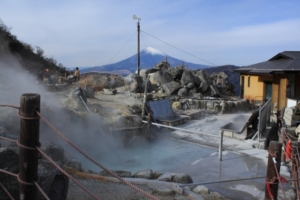 Day4 Tokyo-Kyoto (stay at Tokyo)
From Tokyo-Kyoto, you can go by bullet train (Shinkansen, it takes about 2 hours).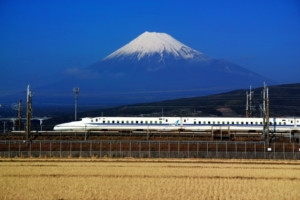 Day5 Kyoto: sightseeing in Kyoto (stay at Kyoto)
Kyoto is one of the historical cities. Emperor had lived in Kyoto for a long time until Edo period ended.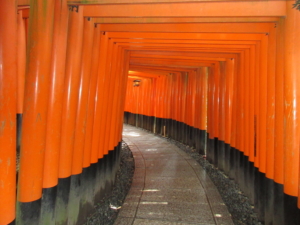 Day6 Nara: sightseeing in Nara (stay at Kyoto)
Nara city is also an ancient city. There are a lot of old temples with great Buddha.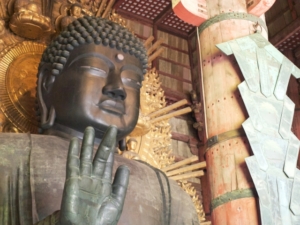 Day7 Osaka: sightseeing in Osaka
Osaka is second biggest cities in Japan. Osaka is an energetic city and has unique food and culture.