Target: Girl's group up to 5 person
Age: 20-30 years old
Aki introduces an exciting itinerary for Tokyo & Yokohama 1 day for girl's group following with Tokyo 1 day . You can touch with traditional culture, sub culture and modern lifestyle in Tokyo.
8:00 – 9:30 Tsukiji fish market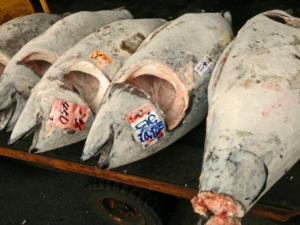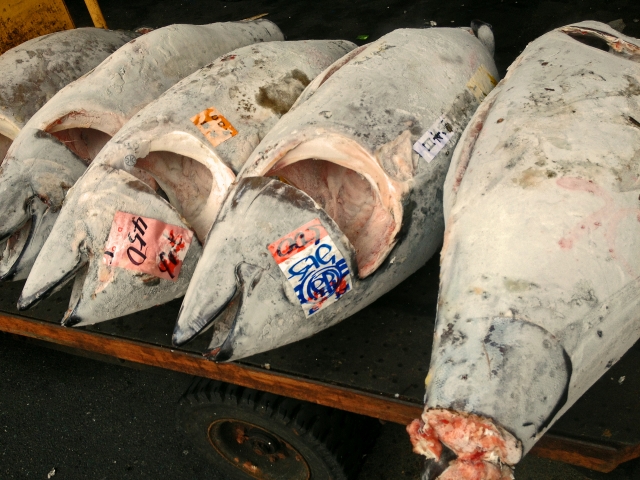 9:30-10:30 Transfer from Tsukiji to Yokohama
10:30-11:30 Sakuragi-cho area 
Put on your luggage at front desk in your hotel in Yokohama, and go to Sakuragi-cho area (Get off at JR Sakuragi-cho station).
11:30-13:00 Yokohama Chinatown
Yokohama Chinatown is the biggest chinatown in Japan. There is a lot of food, sweets and shops with 300 shops.
Lunch at RYUUKAI HANTEN (Chinese restaurant)
It offers buffet style restaurant with fix price. There are several buffet style restaurants in China town with variety of dishes.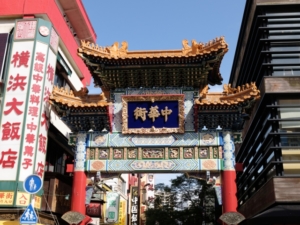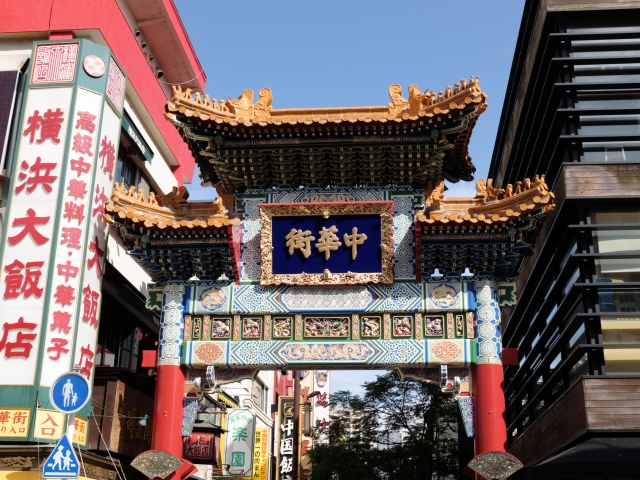 13:00-14:00 Visit Yokohama Red Brick Warehouse
This warehouse is used for national warehouse for exporting/importing goods from abroad and one of the sightseeing spots in Yokohama. It is renovated in 2000 remained appearance. It is now used as cafe, restaurants and shops.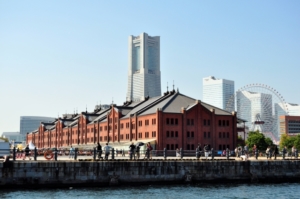 14:00-16:00 Yokohama Oyatsu factory
Visit Yokohama Oyatsu factory. Baby-star is well known noodle shaped snacks in Japan. You can see how it produce lively, and get some fresh snacks with variety of drinks.
This photo is for illustrative purposes.
16:00-19:00 Onsen (hot spring)
Spend relux time in Onsen Atami Yugawara Onsen Manyo-Club, Yokohama MM21. They are transporting real Onen from Yugawara which is famous for Onsen place in japan. They also have restaurant, place to rest, place to sleep, and shops, too.
Admission: 2,500 yen
Open hour: 24 hours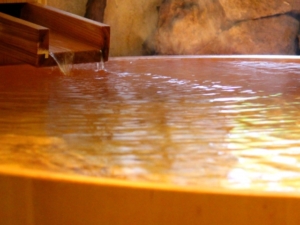 This photo is for illustrative purposes.
19:00-20:00 Visit Shin-Yokohama Ramen Museum (transfer from Minatomirai to Shin-Yokohama)
Since a bullet train stops at JR Shin-Yokohama station, it is also a nice idea to stay at Shin-Yokohama and transfer to Kyoto area in the following day.
Ramen is now a very famous cuisine in the world, but it has many kinds of dishes such as hot, cold, miso base, salt base and so on. Ramen Museum offers also a small size with many kinds of Ramen by a lot of renowned Ramen restaurant so that you can taste flavors and find your favorite Ramen.
Official website (English)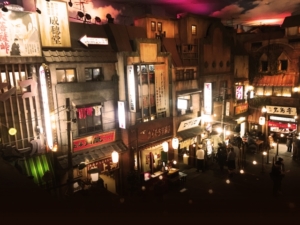 by Aki
Salesperson at IT firm. Born in Yokohama and has speciality in Yokohama and Tokyo.