What do you imagine when it comes to Kyoto? You will answer temple, shrine or Kyoto tower. But, still there is a wonderful place in northern Kyoto, which is Ine (伊根). Walking along the Ine bay, you can see unique about 230 houses are in line which is called "funaya", houses built on the water's edge with a garage like space for boat mooring beneath. On the first floor is a bay for a boat, and a workshop. You can prepare fishing trips in this workshop. On the second floor is a room to live.
There are a lot of activities such as fishing, boating, and guided-tour. Enjoy its beautiful bay and fish.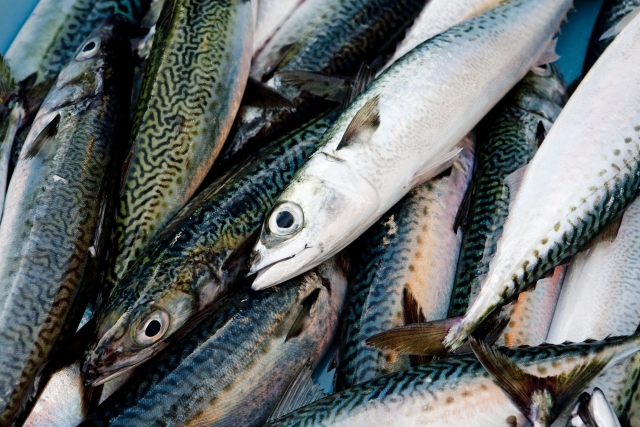 A fishing carried out in the ultimate location where you can view the nearby cluster of funaya. Is one of the reasons for its popularity is that you can enjoy fishing easily without any far movement from the car park. There are also toilets and sink facilities for washing hands, so ladies and people with small children can also have peace of mind and enjoy the experience. The Ine bay is a rich bay, so you can catch various types of fish from the beach. You do not have to prepare all of the necessary fishing equipments.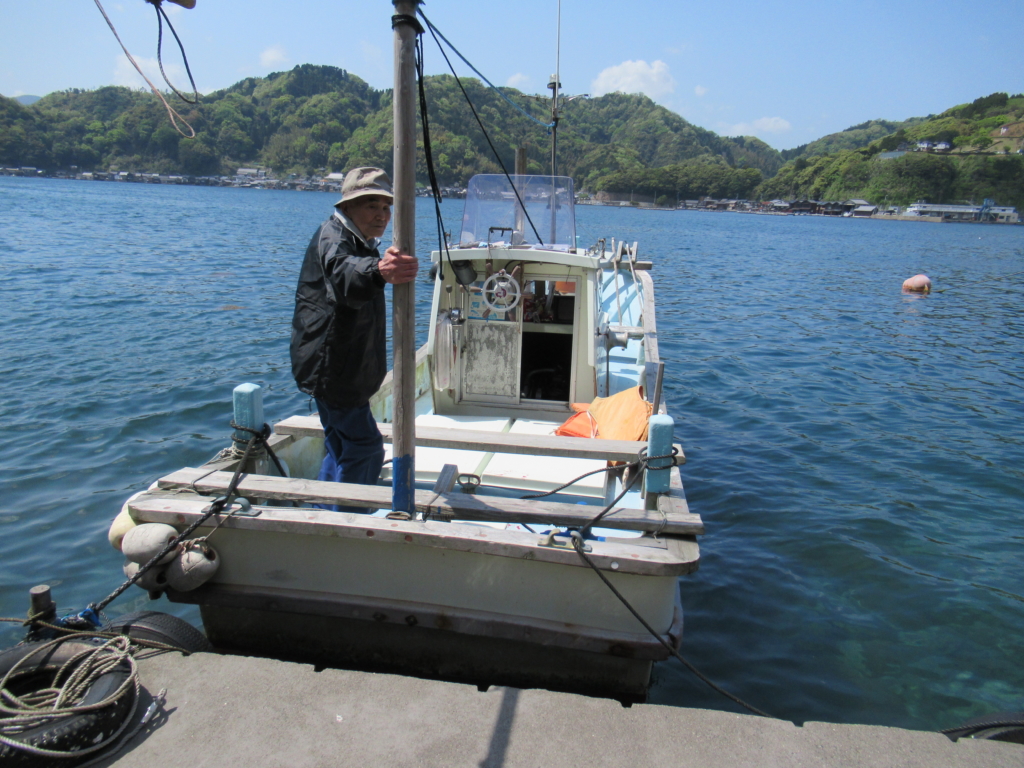 Fishermen guide you along the coast of Ine on a cruise in their own boats. As you can confirm the original form of Ine's funaya by observing from the sea side, first of all riding on one of these sightseeing boats is recommended. You can reserve taxi by telephone (not necessary). Foreign language materials are also available. Through the varied explanations from the boatman, from things related to the formation of the funaya, to regional festivals and the fishermen and lifestyles, you can enjoy your time in Ine.
Guided tour with mondori lesson (fishing equipment)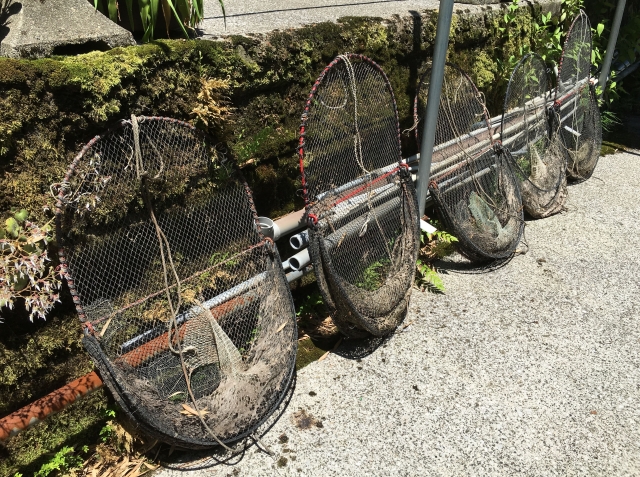 Stroll around the streets of the funaya with a local guide. During the tour, you will visit the inside of the funaya, and can see their unique structure. Furthermore, you can also experience the special Ine fishing method "mondori" which is performed regularly in this region.
There is also English interpretation available.
Ine is located in Kyoto prefecture. If you have any plan to come to kyoto, please extend your visit in kyoto and come to Ine.
Three hours to take from Kyoto.
Kyoto station(京都駅) –(JR Express "Hashidate")-> Amanohashidate (天橋立)–(local bus)–>Ine
Five hours to take from Kansai Air Port
Kansai Air Port(KIX) –(JR Express "Haruka")->Kyoto station(京都駅) –(JR Express "Hashidate")-> Amanohashidate (天橋立)–(local bus)–>Ine
Ine official website for tourist (English)