Tour Planning
Do you have any worries about traveling Japan? Do you have any experience about you have full of lists to go but cannot make it within a day, or do you have some places missing to visit? Please ask us making an itinerary before regret!
We will check appropriate transportation means with discount ticket and advice so that you will be cost-saving and time-saving than itinerary which you make. We are here to support your comfortable travel to Japan. We will also collect hotel/sightseeing information including coupon and comments.This tour-plans service makes you visit places which you have never been to, and also makes a trip flexible allowing you choose your favorite places. This service will provide you only itinerary to Japan. If you need reservation for hotels, guides, and transportations, please order our "follow-up service" additionally.
Tokyo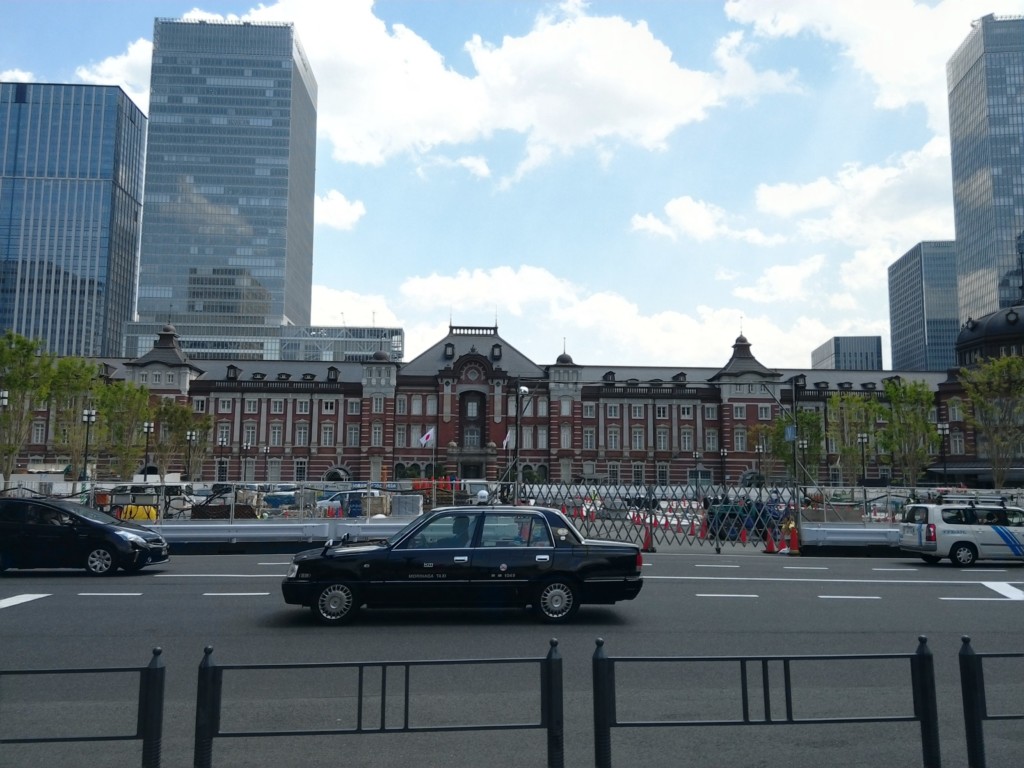 As a capital city, Tokyo is a center of government, commerce, and culture. In Tokyo, you can enjoy many activities such as eating gourmet food, shopping and finding sub-cultures which are known as anime. How about staying in Tokyo which keeps changing dramatically and energetically?
Hida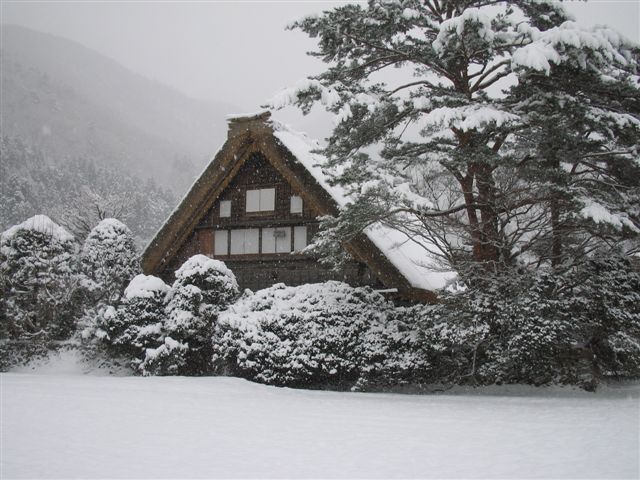 An urban area of Takayama, even to this day the castle town retains the atmosphere and the buildings of Edo period. Every morning a fair takes place on several street, and you can participate in local life by enjoying fresh vegetable, fruits and traditional craft. Also, you can spend a time on sports activities such as trekking or climbing mountains in Hida which is one of the Japan Alps.
Kanazawa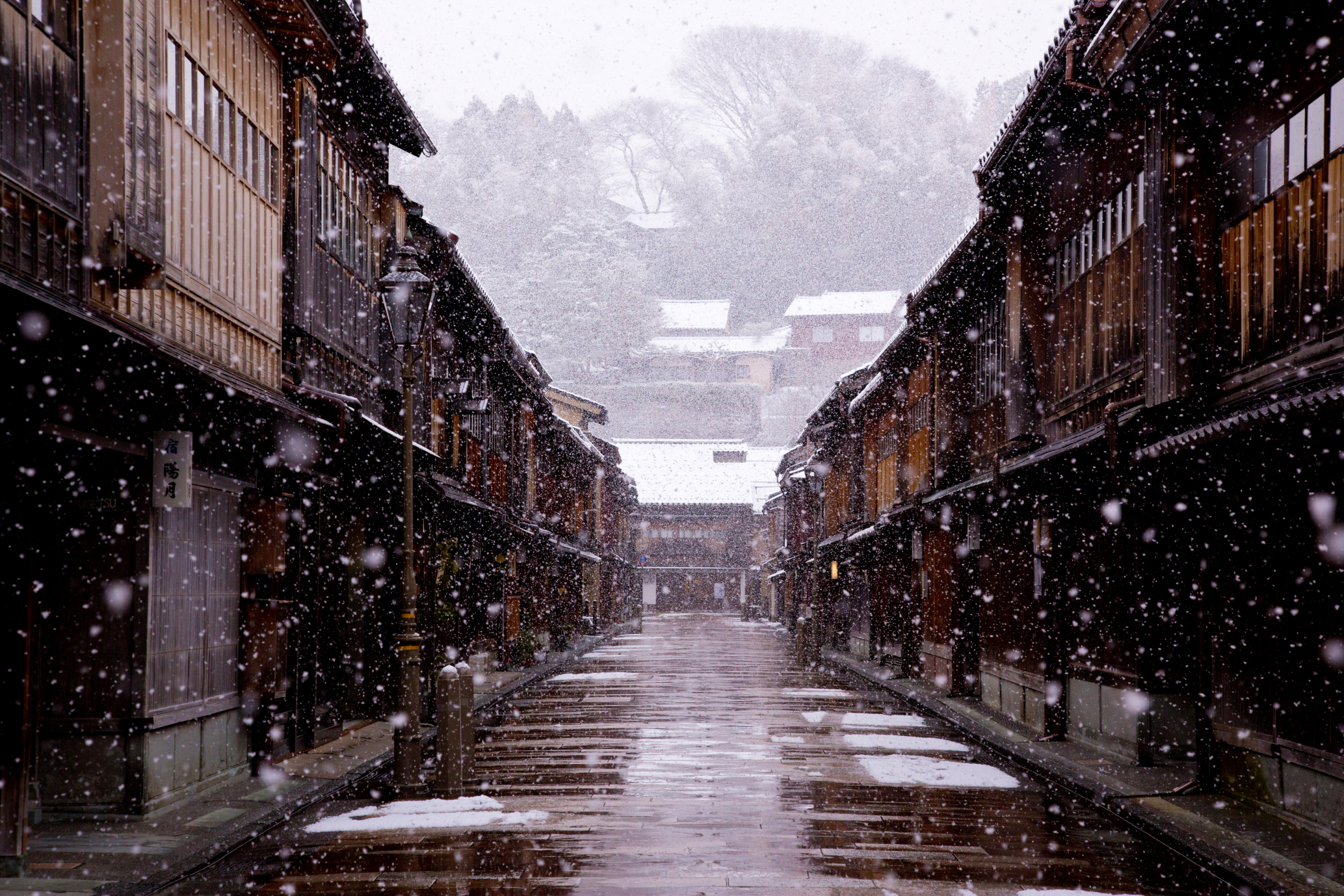 Since Maeda Toshiie founded of the so-called Kaga Hyaku-man koku (the Kaga region with one million koku [about five million bushels] of rice produced annually), Kanazawa has enjoyed prosperity with the unique character of a castle town. Many modern buildings, highly regarded all over the world has also sprung up. Furthermore Kanazawa has a lot of fresh fish coming from the Japan Sea and rice.
Kyoto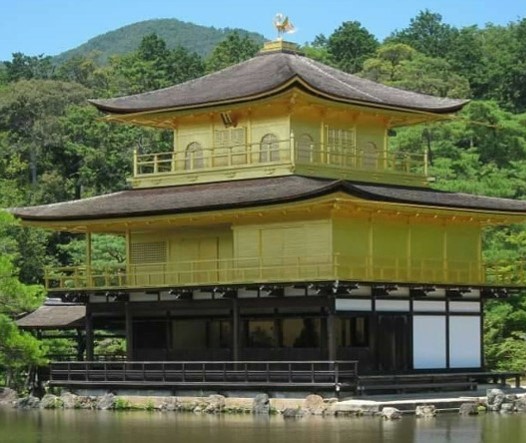 Ancient city, Kyoto keeps respects traditions for a long time and it is an attractive city, mixing its good old days and modern age in Japan.In temple-studded Kyoto, once you can step foot into their grounds, you feel as if time has stopped and you can feel their long history.
Flow of Use
Just four steps to order planning service. Planning tour-plan is free of charge. please feel free to contact us.

Step2: We will make a tentative plan within a few days

Step3: We will customize per your further request per email or chatting bases
 
Step4: Get your itinerary!
Itinerary Request Sheet
Please fill out the form below and send us your request in order to make your customized itinerary in Japan. We are here to help you find your amazing adventure.
Price
Standard+follow-up
+ follow up to reserve hotel, guide, transportations..
FAQ
As your supporter, we will arrange hotels, transportations, guide, and flights.
You can order from a day-trip.
Travel is difficult to estimate before it finished. If you like this service, please order through follow-up service after requisition.